It is a common misconception that LinkedIn is just a repository of an individual's CV or resume. Often people would sign-up, fill in their professional work history, and leave it all behind.
Occasionally, they would check it out, unlike other social media platforms. But that is one big mistake.
People fail to take advantage of LinkedIn's unique position and niche as a platform catering to professionals and businesses.
In the previous blog, we've given a ton of numbers to think on. In this blog, we'll put some of those numbers into context with why you should use LinkedIn when generating leads.
1. Focused on B2B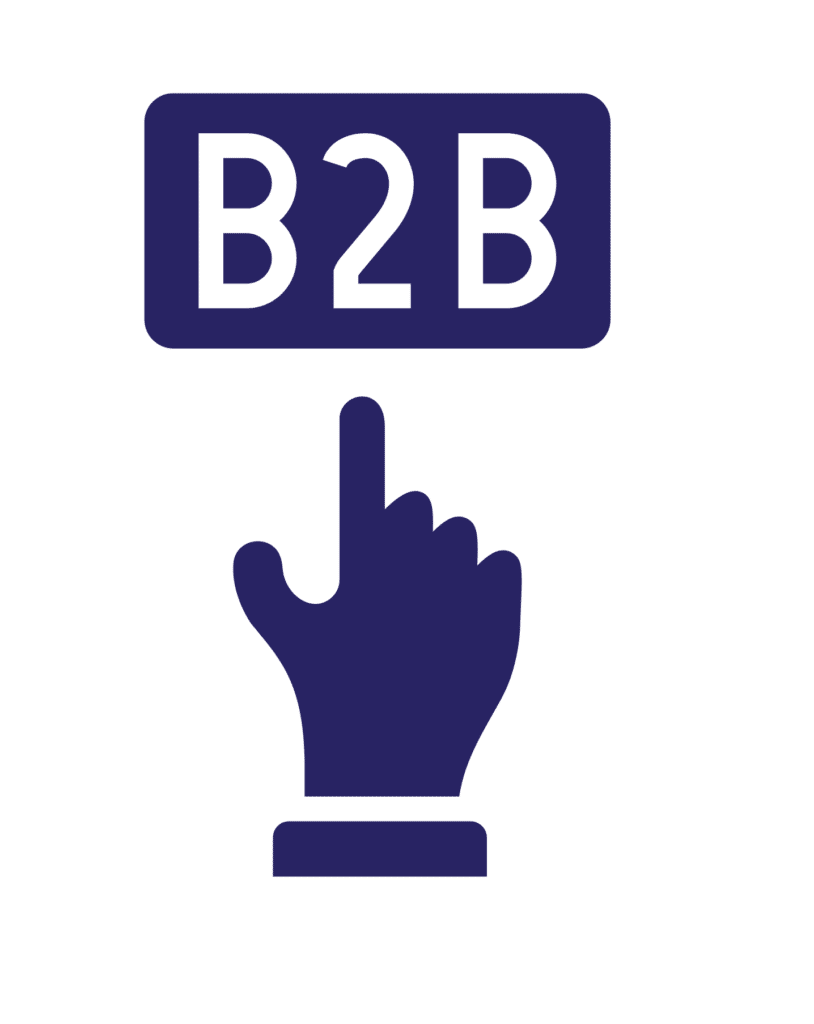 People may think that LinkedIn has boxed itself in a tight position because of its business focus. After all, what is 2.89 billion users on Facebook to its 774 million users?
But that is a smart business move. It made them unique. Standing out among the rest of the social media platforms out there.
They have a target audience in mind.
Thus, they are going to put all their efforts there. Helping other professionals and business owners find each other among the online chatter.
It means that people have a different mindset when on LinkedIn. The way they interact and post there is not what they would usually do on Facebook or Twitter.
They are there to help each other grow as a professional and business owner. 
2. High purchasing power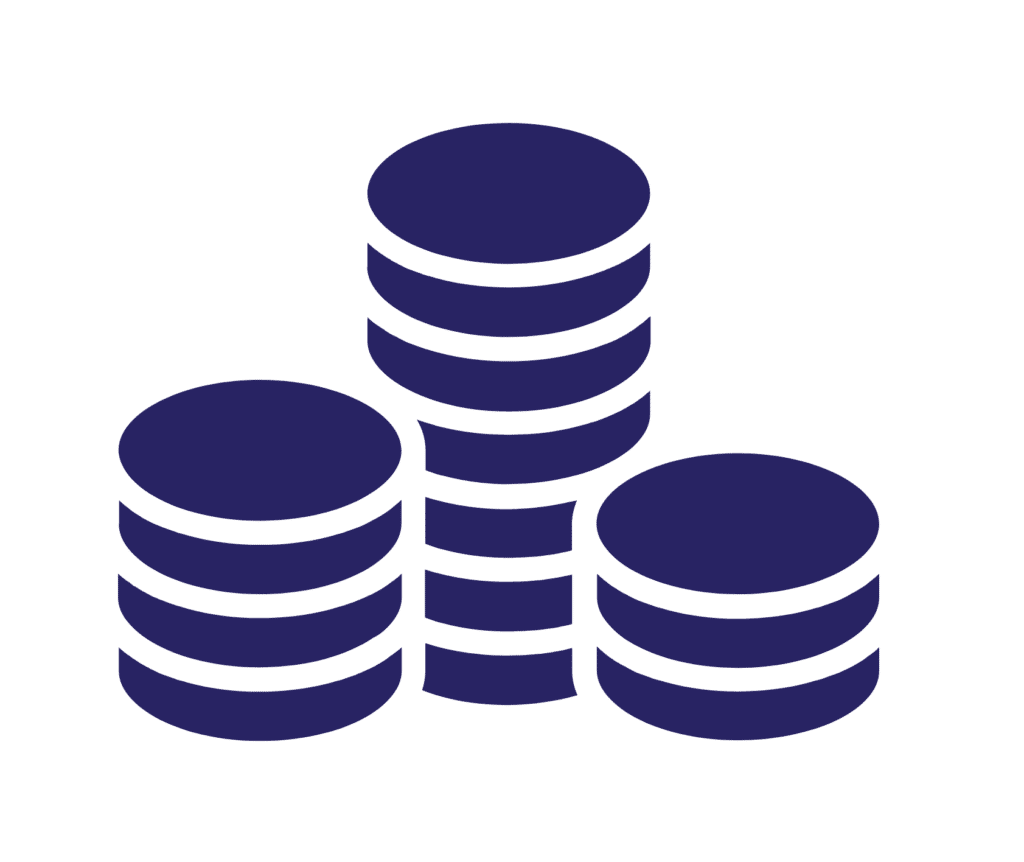 Their hyper-focus on businesses and professionals has placed them in a better position financially.
Their members have a higher purchasing power compared to other social media platforms out there. On average, 44% of LinkedIn users earn more than $75,000 or £54,532.88 each year. (Kinsta, 2021)
It means that LinkedIn's audience purchasing power is double that of an average web audience. (LinkedIn Audience 360) 
3. Networking Opportunities
According to LinkedIn, they currently have over 774 million users. Among these are: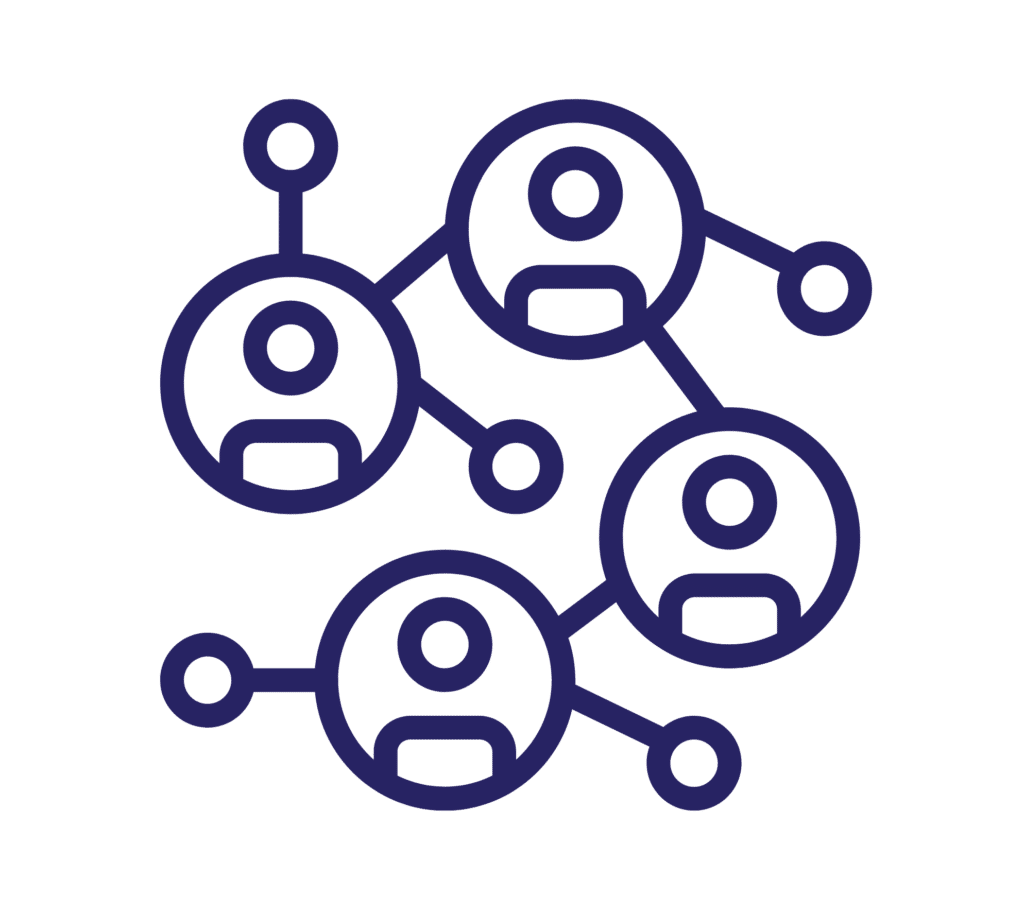 65 million decision-makers, 
61 million senior-level influencers, 
17 million opinion leaders, and 
10 million C-level executives.
Bringing plenty of opportunities to connect with experts and influencers in different fields. These are like-minded people who are looking for more ways to grow their knowledge and business.
They welcome connection requests since they know it can blossom into something fruitful.
There are different ways to reach out, such as inviting them to connect, sending a message through InMail, or joining a group. 
4. Build Trust, Credibility, and Content Marketing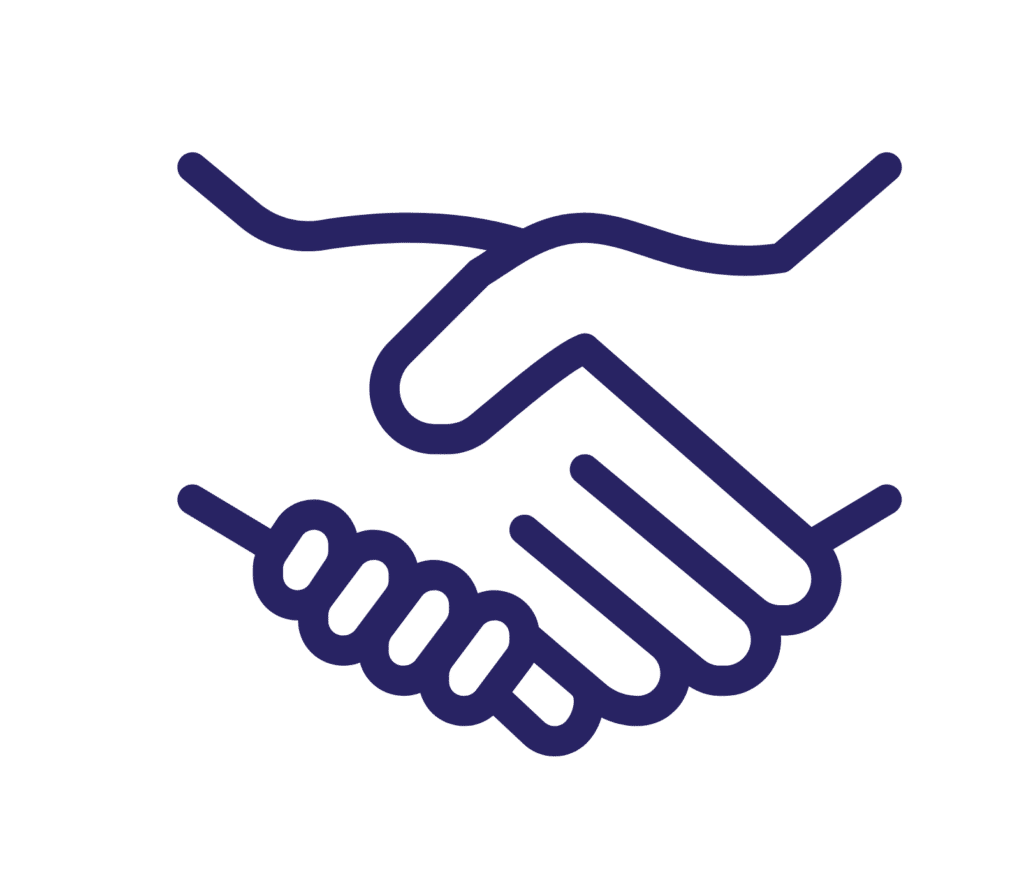 LinkedIn can also help build the trust and credibility of an individual or an organization. It includes posting videos, livestreaming, or posting an article to name a few.
The LinkedIn audience welcomes a lengthy article. Content with at least 1,900 words performs better on the platform. It shows that it is well researched and well thought out.
 The platform is ripe for content as only a million or so of its members are active or regularly posting content.
 Content Marketing Institute (2021) discovered that 66% of B2B marketers find LinkedIn yields the best results for their organizations. 
5. Lower Cost Per Lead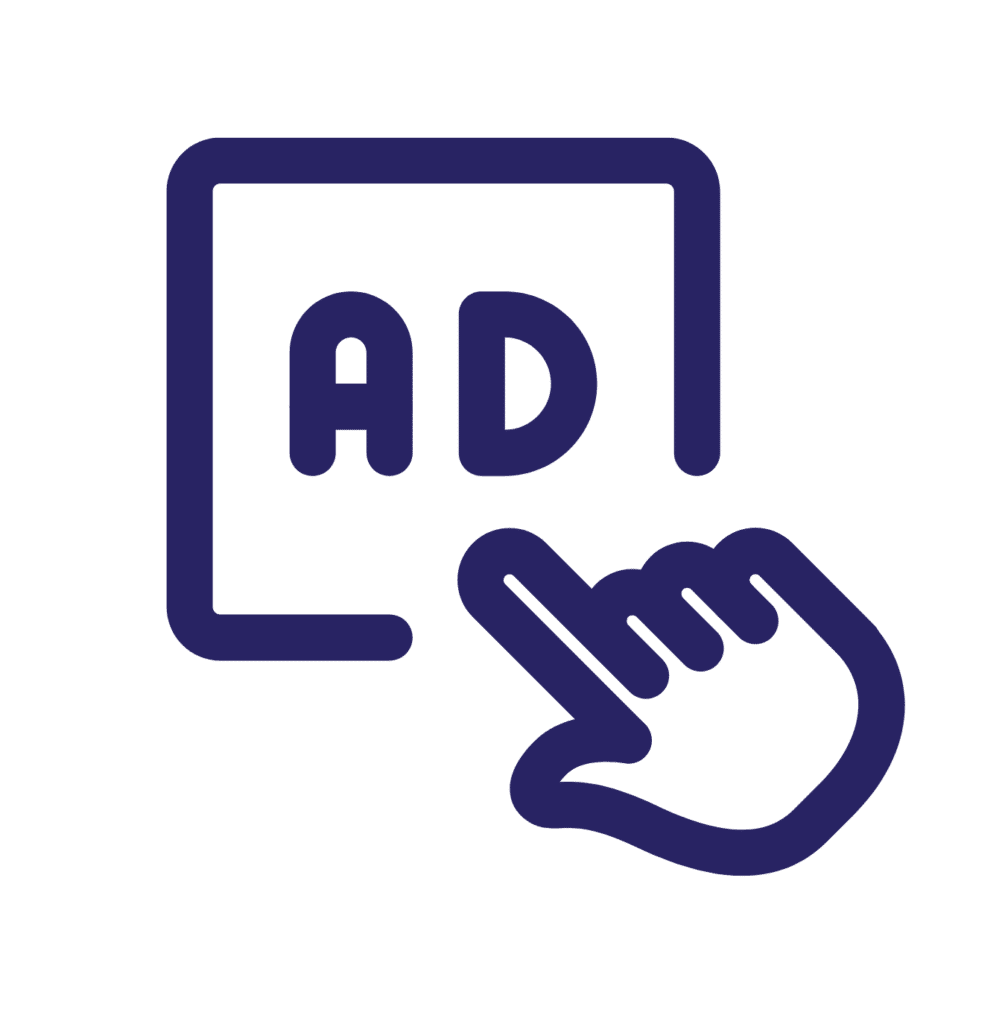 It is possible to generate leads on LinkedIn even if you have a limited budget. But whether it be organic or paid tactics, the platform has a lower cost per lead. It is 28% lower than Google Ads.
Below are three amazing LinkedIn ads numbers to think about:
A text ad can reach an audience from 60k to 400k.
An ad is estimated to reach 13% of the global population. 
There's a 33% increase in a user's purchase intent because of a LinkedIn ad.
Many consider LinkedIn as an influential channel when making a purchase decision. The likelihood of a purchase coming from a LinkedIn page to your website is high at 2.74%.
When you compare it to Twitter and Facebook visitor-to-lead conversion rate, LinkedIn is at 277%. Three times higher than Facebook (69%) and Twitter (69%).
These reasons prove that quality trumps quantity.
 LinkedIn may not have billions of members, but it can provide business opportunities and career growth when used to its fullest potential.
 If you want to explore more about LinkedIn Lead Generation, you may check this webinar.