We're Lead Generation Experts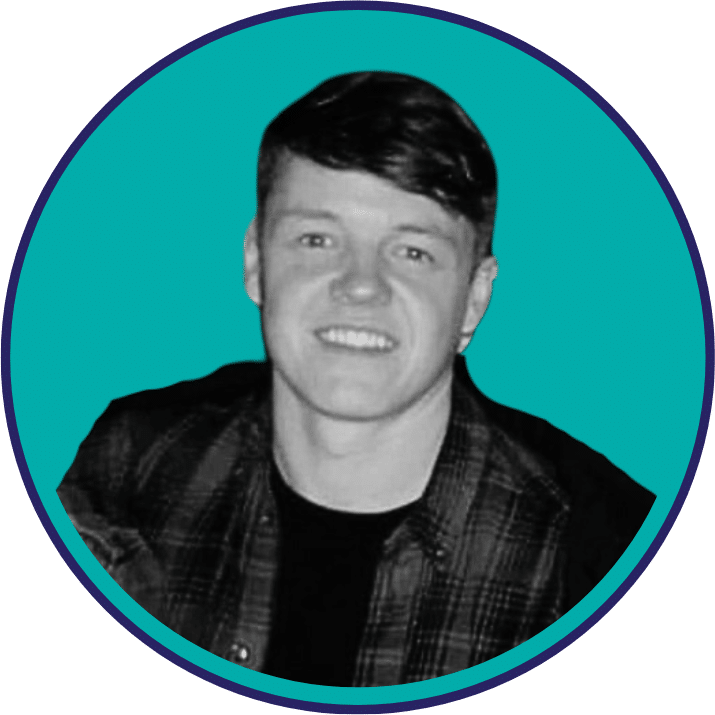 Luke Runacres
Head of Marketing
Luke has thirteen years of experience in the marketing, AI and travel industries. During this time, he has gained a wealth of knowledge and expertise in various aspects of marketing, such as brand management, digital marketing, and artificial intelligence. Additionally, Luke has a deep understanding of the travel industry, including trends, customer behaviour, and competitive landscape. His extensive experience and skills make him a valuable asset in driving marketing initiatives and achieving business objectives in various different B2B industries.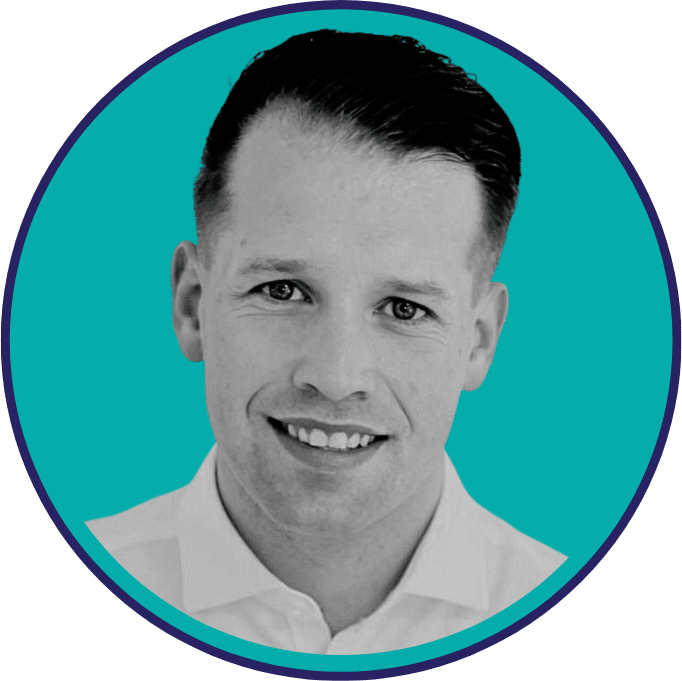 Alan Riddoch
Director
Alan is a business whiz. He has over a decade of experience, juggling his time between studying in the uni and building start-up businesses. Alongside steering the Leadzoom ship, Alan also grew his own telecom empire from nothing to seven figures in a short period of time. His expertise has led him to advise small businesses to global giants. Recognizing his thoughtful leadership, he has landed among the "LinkedIn Influencer A-List" in Liverpool.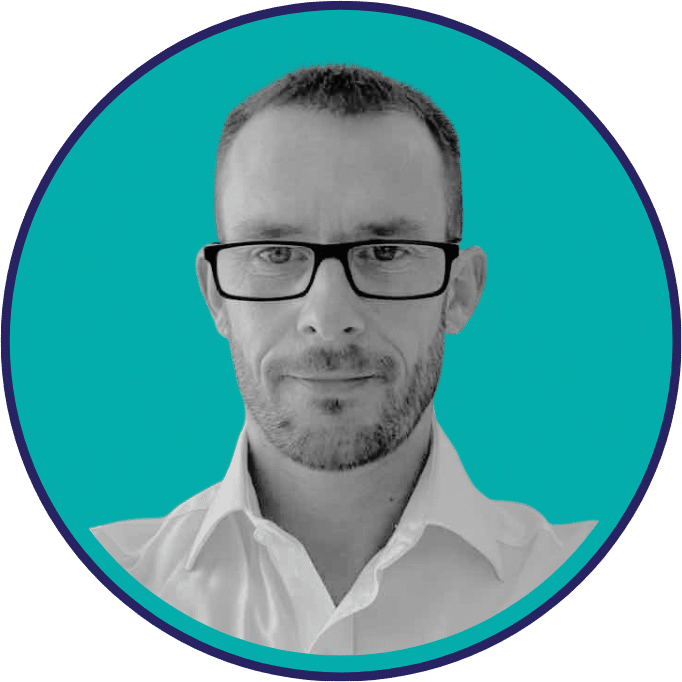 Stephen Gorry
Head of Operations
Stephen brings with him over two decades of extensive experience in corporate sales, particularly in engaging with C-suite executives in the Telecoms sector. Through his years of experience, he has developed a deep understanding of the significance of building and leveraging connections, as well as seizing opportunities at a senior level. His expertise and knowledge in this field make him a valuable asset to any organisation.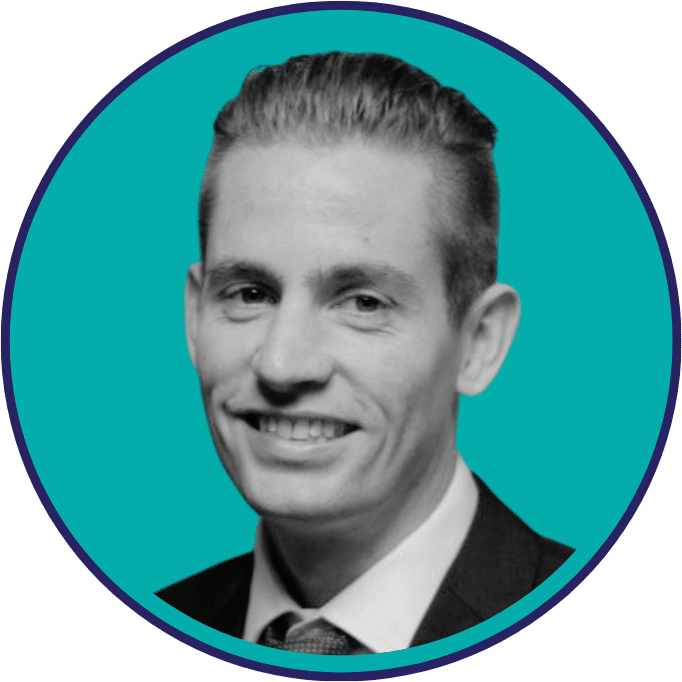 Leigh Davies
Head of Sales
Leigh is our Head of Sales extraordinaire. He has sixteen successful years in the sales universe. He is also known as the "Client Whisperer" in the team for he strategically infuses humour to diffuse any situation. Leigh's track record reads of success—exceeding targets, orchestrating stellar campaigns, and charming even the toughest clients. Leigh's journey is marked by achievements as diverse as his wit, making him the charismatic captain of our sales ship.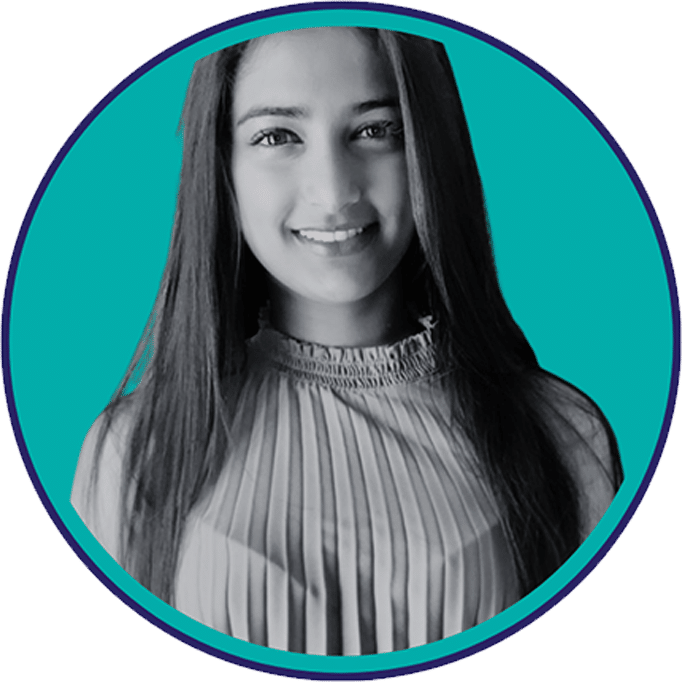 Mika Singh
Head of Client Success
Mika is our very own Client Success star armed with grit, determination, and a sprinkle of wizardry. She amassed a wide range of skills in brand, data, and client management. Her skills and achievements put her in the stratosphere of competition and global markets. Mika has an impressive cross-industry portfolio which makes her the perfect triple threat.
The conception of Leadzoom sprouted from identifying a glaring gap in the market for high-calibre engagement facilitated through cold outreach on platforms like LinkedIn and Email. Initially implemented in the telecoms arena to foster high-volume and superior-quality engagements, the approach proved to be so effective that it crystallised into the core foundation of Leadzoom. The potential it showcased was simply too potent not to craft it into a structured offering.
The pandemic may be a trying time for our founders. It was an opportune time to seize the day. Thus, in March 2020, Leadzoom was officially launched, marking the beginning of a compelling journey. 
The transition taken by Alan, Stephen, and Luke is significant. Growing beyond their mastery of sales, they have to wear different hats as they take the challenging endeavour of establishing their own business. The initial phases demanded a deep dive into diverse realms like finance, HR, and marketing. Building out cohesive and functional teams while navigating through these aspects was a rich learning experience, albeit a substantial challenge.
The journey so far has reinforced the belief that betting on oneself and one's ideas, even if it means taking risks, can indeed pave the way for fulfilment and success.
Leadzoom has been in a constant state of evolution, sculpting its services to a finer edge based on invaluable customer and market feedback. This iterative process of growth through feedback has been a constant, guiding us in honing our products and skill sets to better serve our clientele.
The roadmap ahead for Leadzoom is clear — to become the best outbound agency, an entity synonymous with excellence in customer satisfaction and results. Our objective is to stand as the trusted ally businesses turn to when they aim for unmatched outreach efficacy.
Become the champion of our industry by placing greater emphasis on connecting clients with meaningful leads. Use our status to position our brand as first movers and thought leaders in business growth strategy.
Use the right combination of knowledge, skill, and technology to create unmatched value and growth for our clients.
"Leadzoom has helped us for months in building our sales pipeline and increase in revenue. They are always eager to provide suggestions and improvements when needed. They are easy to work with and we're quite happy with the results we were given and experienced. "
"We see Leadzoom as an extension of our inside sales team, we get high-quality leads directly into the Sales Teams to take over the conversation and develop. Leadzoom is always happy to A/B test our messages and try different approaches in different regions."
"Leadzoom has played a key role in helping us get off the ground with our new service & product offering. They've played a vital role in generating highly-qualified leads that have turned into multiple long-term paying clients. The onboarding process was handled quickly & effectively, as one of our requirements was to get started as soon as possible to hit the ground running. "