Organizations across all sectors are dealing with rapid changes coming from different directions. There are enormous shifts and challenges around the world from climate change, the pandemic, to shifting political and economic power.
We live in an ever-changing world. That's why companies need to be flexible and adaptable whenever and wherever.
On that note, let's look into the seven business trends to watch out for in 2022.
Virtual Events are here to stay.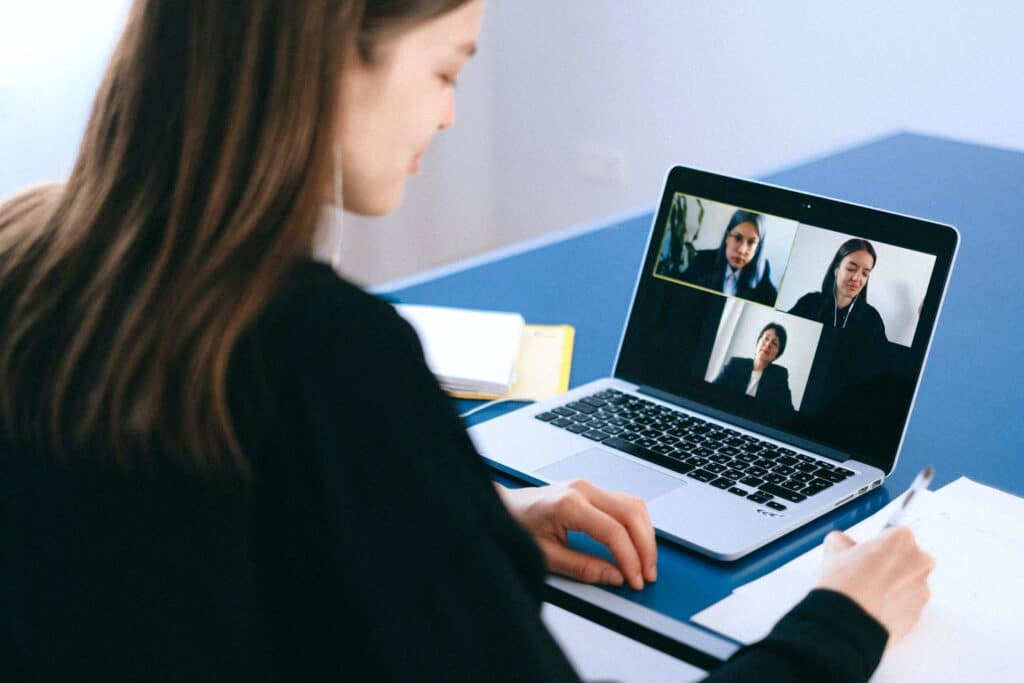 Life changed in 2020.
Online meetings at home or in the kitchen no longer seem strange. They are the norm.
Taking advantage of the restrictions in 2021, marketers have developed new ways for businesses to reach customers around the world.
As marketing evolves in 2022, it will be in response to the needs of online business and restrictions in real-world business.
Brands such as Apple and Channel presented their new products and collections online only this year.
Virtual events have become increasingly popular over the last year. We may be feeling virtual exhaustion right now. But even after life goes back to normal, these types of events will remain popular because of how accessible they are. They made exclusive things inclusive to everyone, no matter where they live.
Virtual events come in many forms, from simple live streams to complex conferences with a thousand participants.
Having a sustainable and resilient operations
Today, in the age of conscious consumption, businesses that ignore sustainability are unlikely to succeed. Many consumers are becoming more aware about the importance of sustainability, including it on their checklist when looking for a brand or buying a product.
To improve sustainability across all business operations, forward-thinking companies are looking beyond decarbonizing their supply chains. Thus, making them resilient toward any future events or changes. This is important considering the last two years we've had.
The popularity of remote work will continue.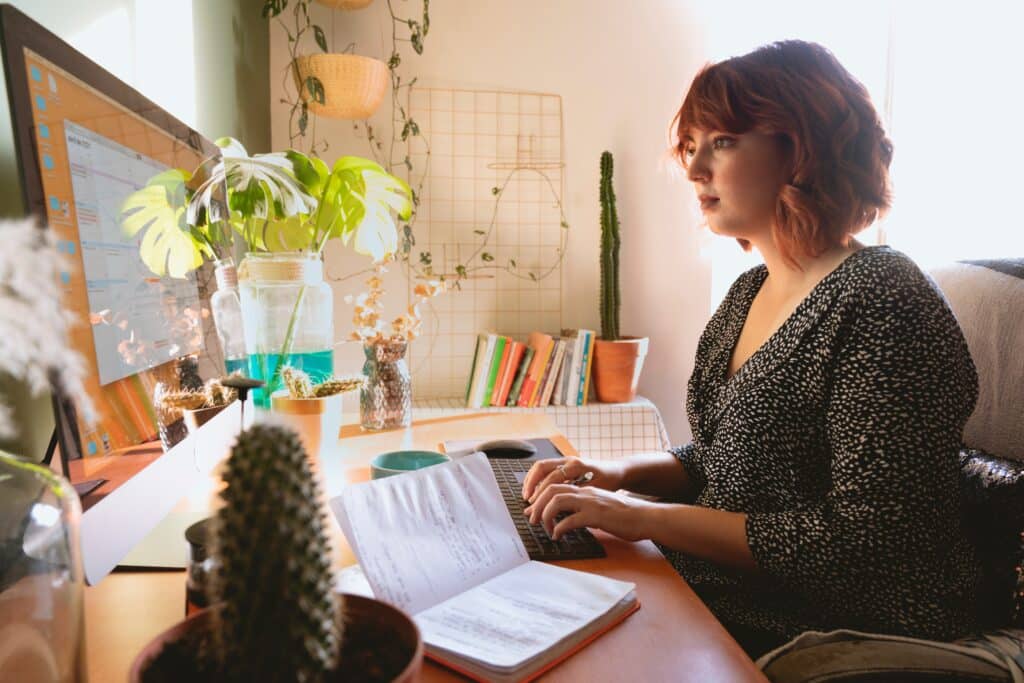 Over the past year and a half, remote work has taken the world by storm. In 2021, nearly half of the workforce worked from home due to the pandemic.
You probably have found that remote work offers quite a few benefits to your business as well as to your employees. There's a good chance remote work won't go away anytime soon. But that doesn't mean it's a bad thing. It's a blessing. Employers, like us, have learned a lot from remote work. It opened our eyes on how offering work-from-home options can:
Increase productivity
Recruit and retain top talent (anywhere!)
Work-Life Balance
It is safe to think that remote work will stick around next year (and maybe even forever) because of how beneficial it can be.
Business will adopt cashless payments
Once upon a time, cash ruled the world. The trend in town now is taking overpayments instead of cash. Yeah, cashless payments are in.
Various payment methods can be used for cashless payments, including:
Debit and credit cards
Wallets on mobile devices
Apps for making payments
More cashless payment options are expected to become available as technology advances, so your business may have no choice but to keep up to satisfy customers. Consider adding a cashless payment option or two to your list of accepted payments. So, you can stay current while offering your loyal customers a few options when it comes to paying.
Customized Artificial Intelligence
The field of artificial intelligence has evolved over the years. Businesses, companies, industries, and even nations see it as an opportunity today.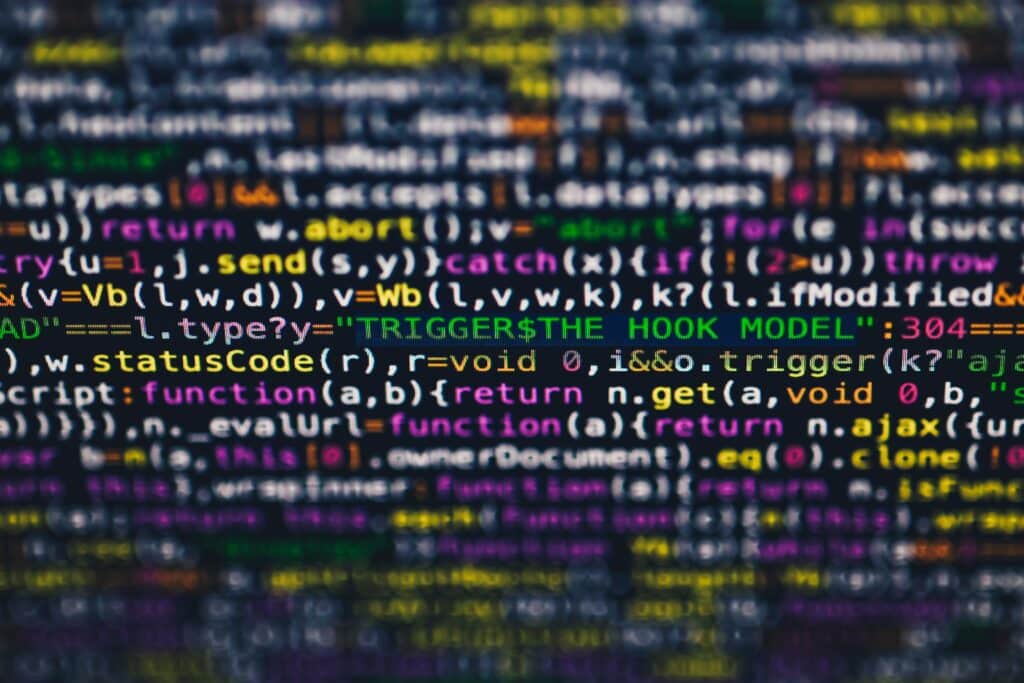 It is possible to use artificial intelligence to increase sales, get to know your customers better, and even prevent fraud depending on the type of technology you use. Some examples include:
Social media and website chatbots
Intelligent assistants (such as Siri)
Face recognition
Offers tailored to your preferences
Systems for detecting fraud
Advertising and marketing tailored to an individual user
Artificial intelligence has advanced over the years, and it will continue to do so in 2022 and beyond. Invest in AI for your business and see how it can help. You never know what this trend can do for your company.
Video Marketing's continued growth
The marketing techniques used by businesses are constantly changing. Marketing strategies come and go like the tide. Videos have taken over marketing (and will continue to do so next year).
What does video marketing include for my old-school marketing buddies? From using videos on your website to promoting your products or services through social media platforms (such as TikTok), there are many ways to promote your businesses.
The benefits and opportunities of video marketing for business owners are endless. Still not convinced? About 84% of people say their purchase was influenced by a brand video. 54% of consumers are interested in seeing more video content from a brand or business they support.You should think about incorporating videos into your marketing strategy in 2022 if you want to take your marketing to the next level. Don't be afraid to play around with different platforms, like Facebook and TikTok, to market your company using videos.
A more empathetic and personalized customer service
The stresses of 2020 have been shared by many people around the world and across the nation. Due to the anxiety caused by the events of 2020, many people have found a need for greater compassion and understanding.
Consumers prioritize empathetic, personalized experiences over high-quality products and services when deciding where to spend their money. You can demonstrate empathy by understanding your customers and speaking directly to their concerns while being clear about your business's purpose and vision throughout all your operations.
Conclusion
Because of extraordinary circumstances, small and medium-sized businesses have demonstrated remarkable resilience and adaptability. Emerging small business trends that are likely to continue should be considered by businesses looking to rebound after the pandemic.
Small business owners may find that outsourcing many of the tasks that sap time and resources are the way to meet this imperative. A business that receives this kind of help may be able to break out of survival mode and start focusing on a successful future.