To keep your business running and increase your revenue, you need a steady flow of leads, no matter where you are in your business cycle.
However, developing B2B leads is not a walk in the park.
To convert and close a sale, you must first identify and research your ideal customer, market your business, communicate with them, qualify and nurture them.
But wait…
Not so fast… Let's get to the basics first.
What is Lead Generation?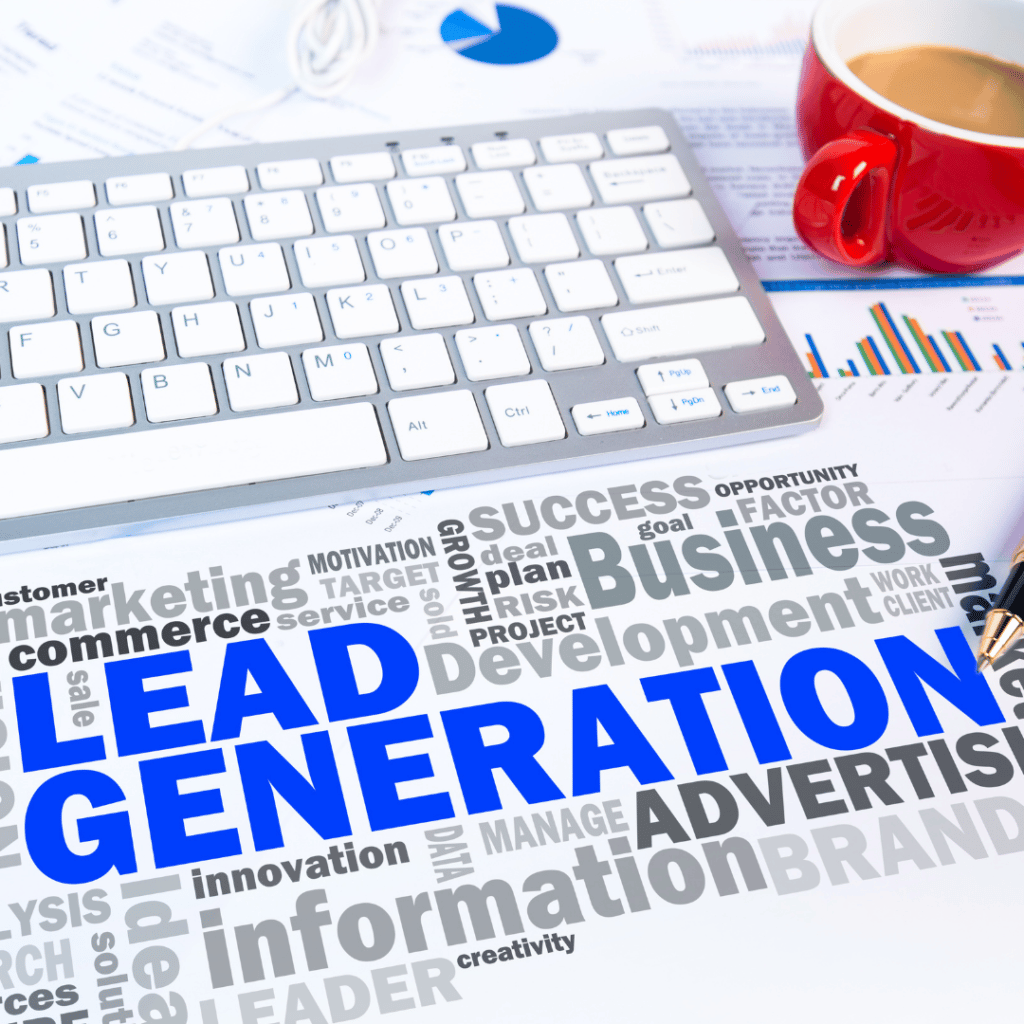 Lead generation can mean several different things to different businesses, but it usually refers to finding potential customers for your product or service. Alternatively, a lead is someone who has expressed interest in your company or services.
There are a variety of ways to express this interest, including giving your company their email, phone number, or social media information.
Why Lead Generation is important?
In today's business world, lead generation is crucial since it's how a business can increase traffic to its website, turn leads into paying customers, and increase profits.
Business teams would have no idea what their audiences want or what attracts them without lead generation. Also, they would not know how to stand out from their competitors and demonstrate their product or service effectively.
Lead generation enables marketers to reach their target market more effectively and build a website tailored to their needs.
What will Lead Generation look like in 2022?
Although it's impossible to predict what new technologies will emerge in 2022, we can still use marketing trends to determine what lead generation tactics we may see in the year to come.
There are still several traditional lead generation strategies that are effective, but others have even more potential after the New Year. Website optimization will continue to be important for B2B companies in 2022.
Here are some tips on how to capitalize on lead generation and sales trends for 2022 to maintain a competitive advantage in the market. 
The social prospecting activity involves posting valuable, shareable content on social media, growing your connections, and nurturing those connections through meaningful engagement and interaction.
In short, it's a combination of professional branding, community management, and organic social marketing that can generate warm and responsive leads.
There are several ways to accomplish this: 
Share relevant, brand-aligned content
Sharing thought leadership
Assembling groups
Engaging with your connections and commenting on their activities
Interacting with other companies
B2B businesses have historically relied on search engine optimization (SEO) as a leading lead generation channel; because organic, ready-to-buy audiences are attracted to it. A lead that actively searches for brands, products, and services like yours is hard to find.
To increase your business's ranking in search engines (specifically, Google and Bing), you are likely to invest more in website optimization in 2022. Boost your website's organic traffic and conversions, and rise above your online competitors.
We will identify as well as optimize your website's content, build high-authority backlinks, and optimize your business's online listings according to the best target keywords for your site.
Live chats and video conferencing
In light of the COVID-19 pandemic, in-person networking and meetings have been deemed unsafe and digital platforms have taken center stage as communication platforms. In terms of interacting with B2B buyers and closing deals, video and live chats have proven to be the most effective channels.
Video interactions are found to be more helpful than phone conversations by B2B decision-makers, according to a survey by McKinsey & Company. Communication does not only pertain to existing and potential buyers, but also colleagues, vendors, or suppliers.
Generally, B2B companies have benefited more from video and live chat communication channels than disadvantages. Most decision-makers anticipate these digital communication channels will stay in 2022 as well as in the following years.
Increasingly, brands are turning to influencers to help them generate leads. The COVID-19 outbreak has more than reinforced a set of marketing trends that have been in place for a while. 
Persons, brands, or digital entities with authority in specific social media niches are considered influencers.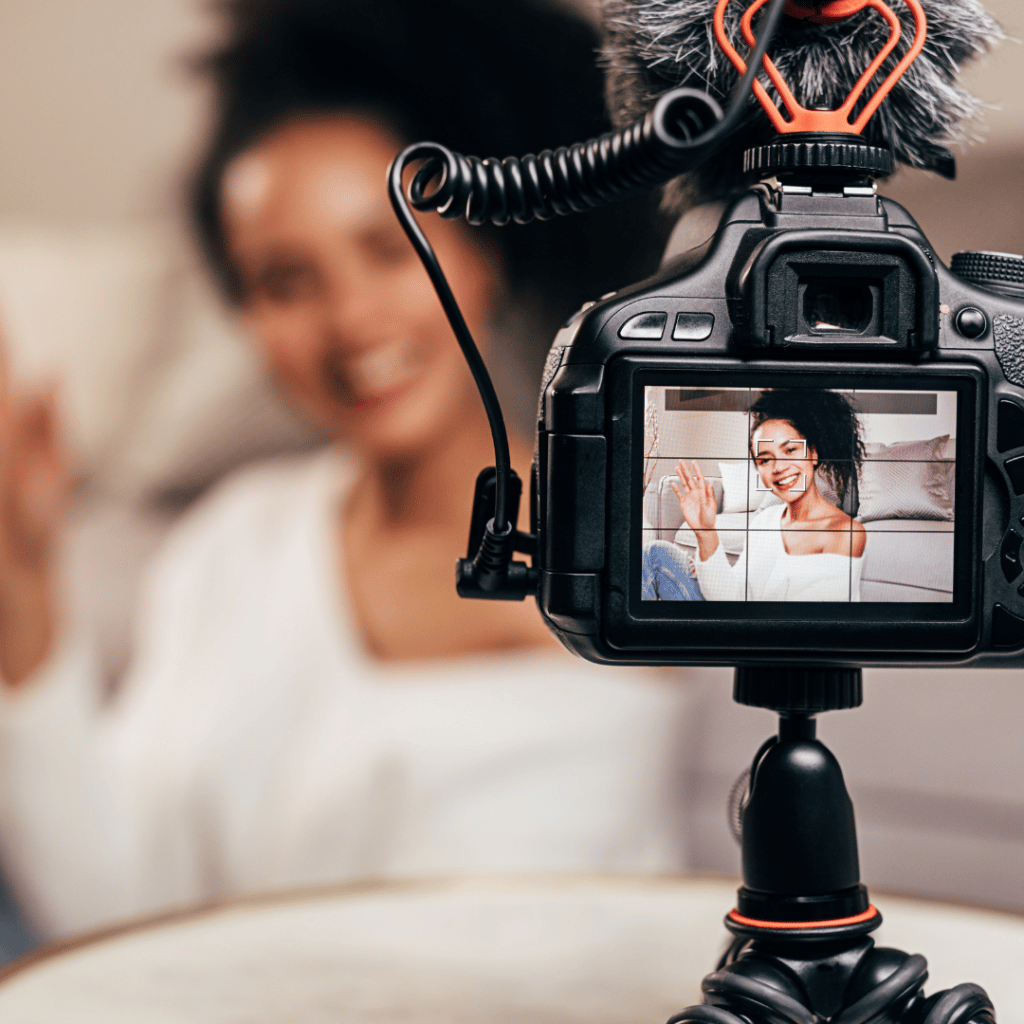 Nevertheless, their audiences have developed particular preferences for their content over time. In the US and UK, consumers are more interested in how-to and tutorial content, according to GlobalWebIndex.
Consumers give endorsed products, services, and brands a chance because their trustworthiness is more important than the influencer's reach and type of content.
In omnichannel marketing, you market your business across many different platforms to engage users at multiple touchpoints. Instead of concentrating on a single channel, this strategy involves generating exposure for your brand and staying top-of-mind with your audience.
One example of an omnichannel strategy would be to publish an engaging blog article, share it on social media, distribute it via email, run a paid ad campaign, and direct visitors to a said article via a YouTube video. You can use this strategy to reach more users and keep your brand highly visible online.
Optimizing mobile devices
Google announced in 2019 that it would begin indexing mobile-first results to improve search results. Despite the slow adoption rate of these changes, businesses should expect to prioritize mobile optimization in 2022.
What is the importance of mobile optimization? Nowadays, more people access the internet from their mobile devices than ever before. Mobile-friendly apps and websites provide the best user experience for your branded products. 
Design your website to be mobile-friendly by using optimized images, including mobile-friendly content, and making the mobile experience as quick and frictionless as possible.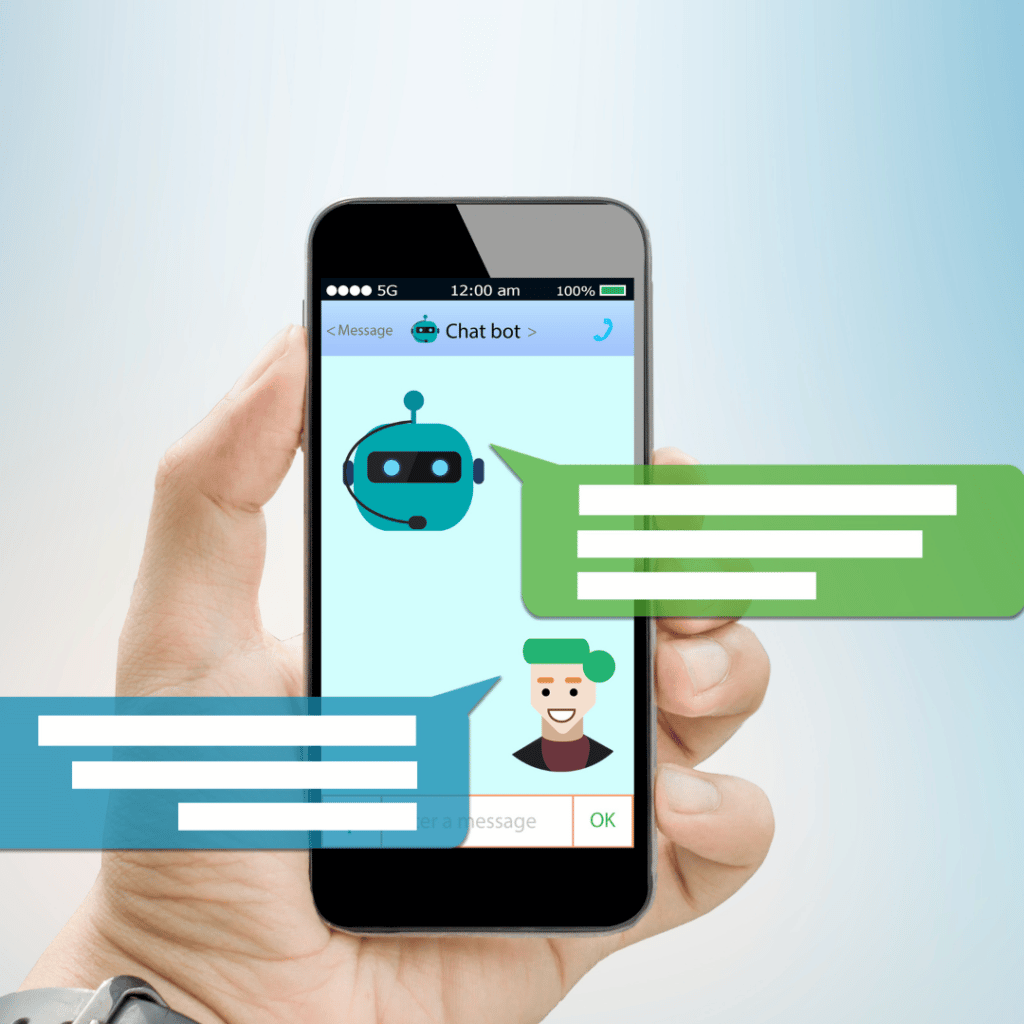 In general, companies have high expectations of what artificial intelligence can do for them. There are some, however, who use chatbots. Many organizations are interested in investing in chatbots to strengthen their customer support services and experts believe chatbots will become the driving force behind business communications.
Additionally, recent chatbot statistics show that consumers are more open to the use of chatbots. B2B businesses and B2C brands fall under this category. Chatbots are considered to have many advantages.
The top benefit of chatbots, according to Millennials and Baby Boomers alike, is having 24-hour support. Accuracy and responsiveness are also benefits. Millennials also interact daily with chatbots, with 40% reporting daily usage.
A significant portion of the market is already interacting with chatbots. This figure is expected to increase in the future.
Chatbot adoption still faces challenges as professionally built chatbots are not cheap. Investing in chatbot technology may not seem like an issue for large organizations, but for SMBs budget constraints may be a barrier.
Conclusion
Depending on your industry, skillset, and comfort level, there are different B2B sales lead generation tactics for 2022. 
Use outbound tactics such as networking, email marketing, or cold calling, or use inbound tactics like advertising, content marketing, and referral marketing. Fill your sales pipeline with B2B sales leads and close deals with these proven sales tactic